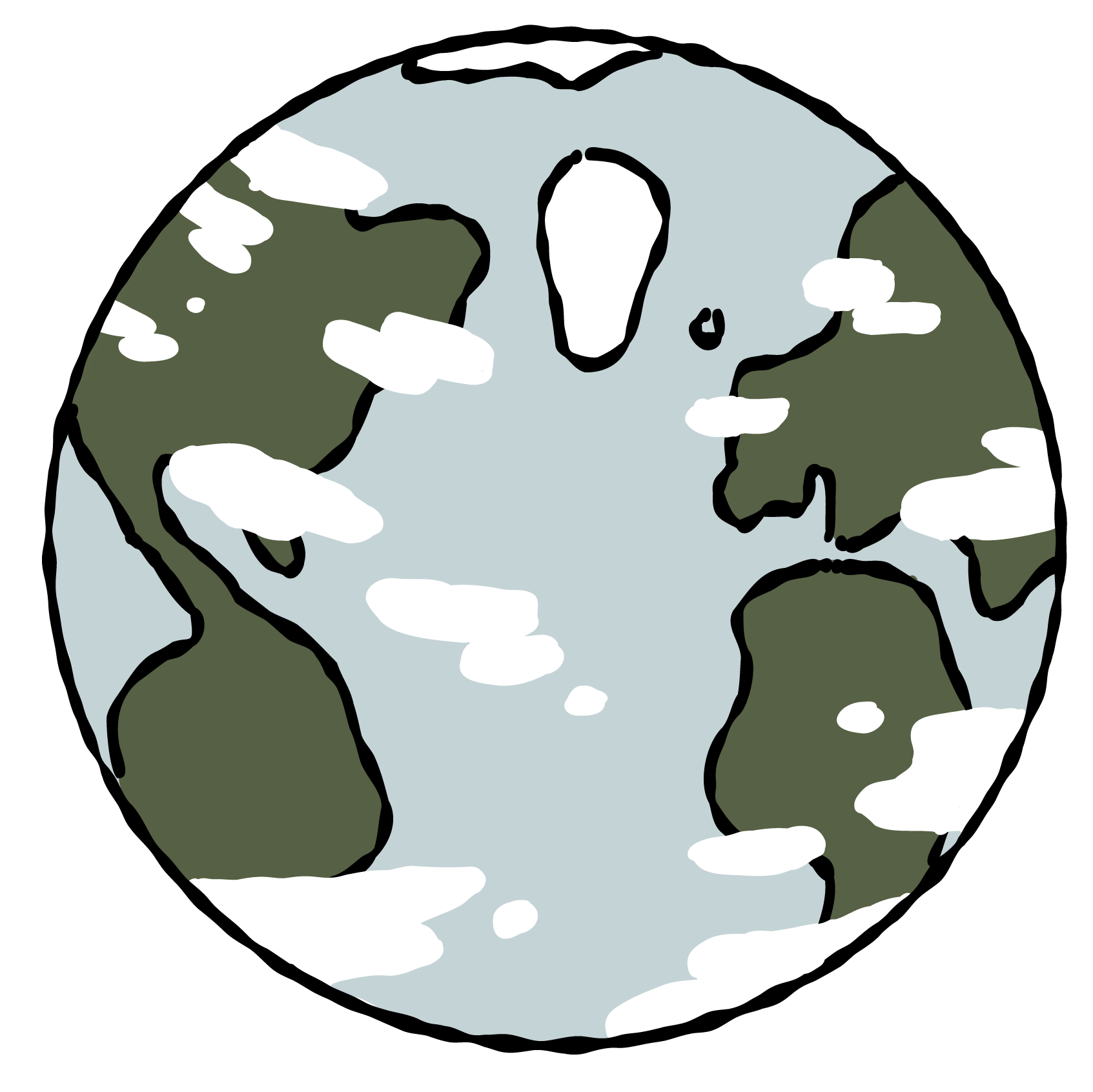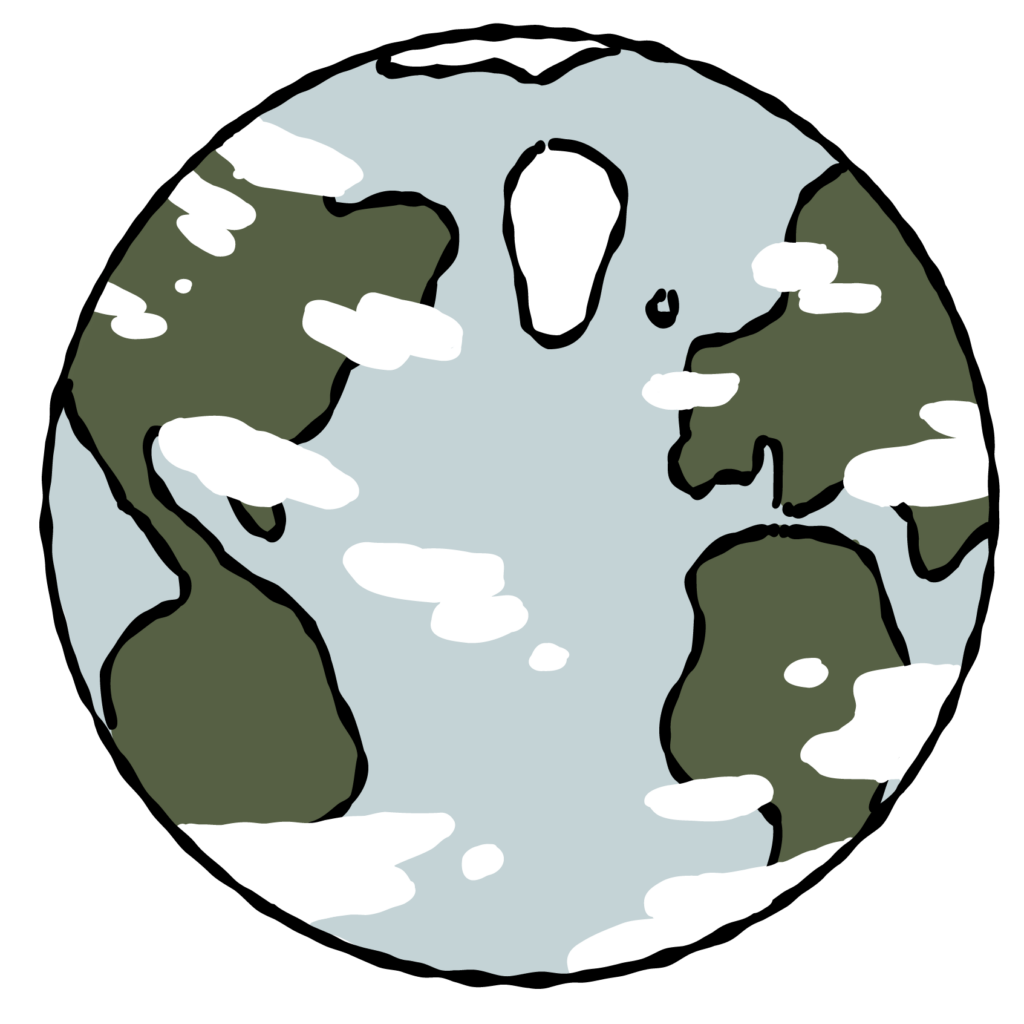 Generous pet insurance coverage with valuable benefits
Understand what Rainwalk pet insurance covers and policy benefits available to pet parents.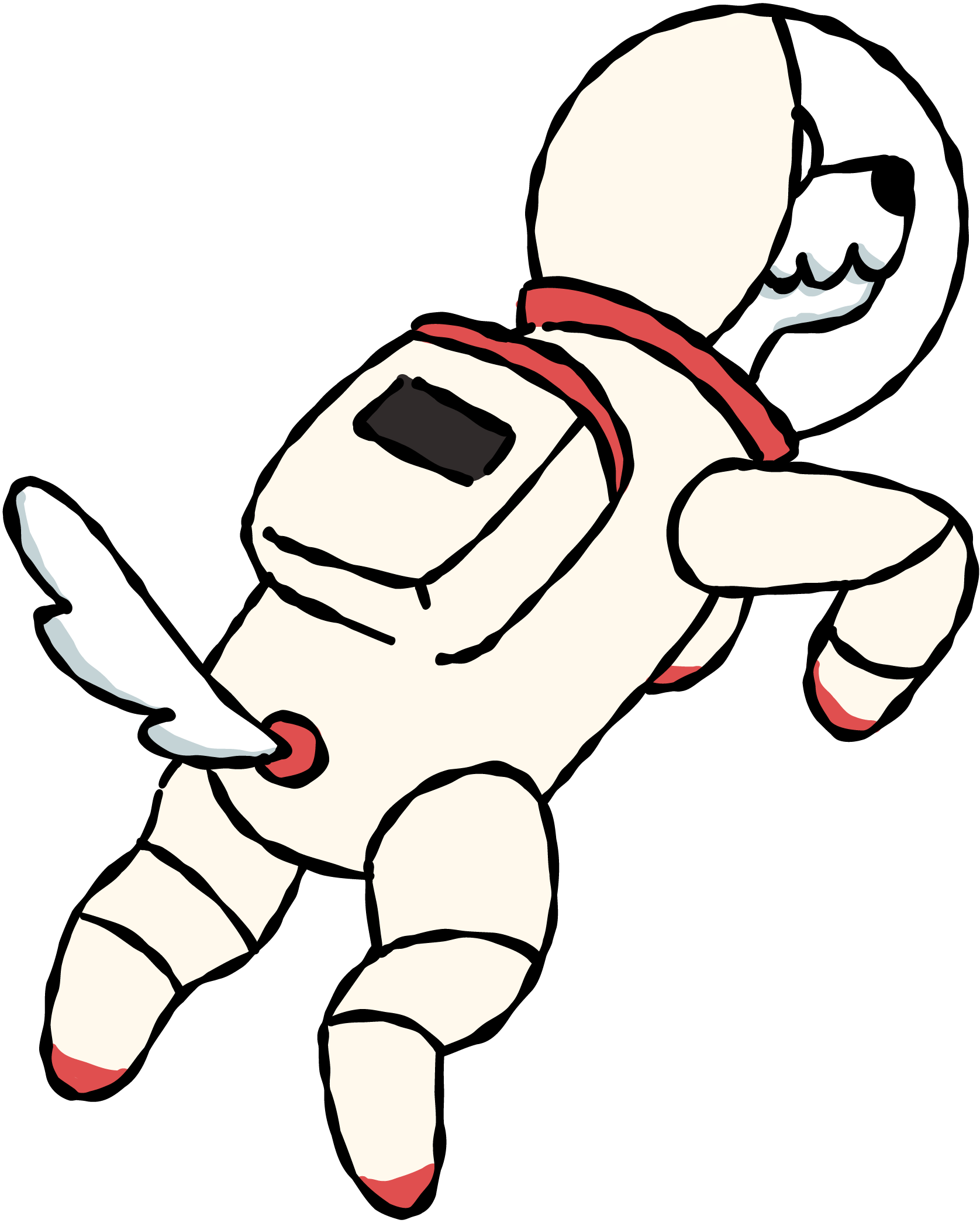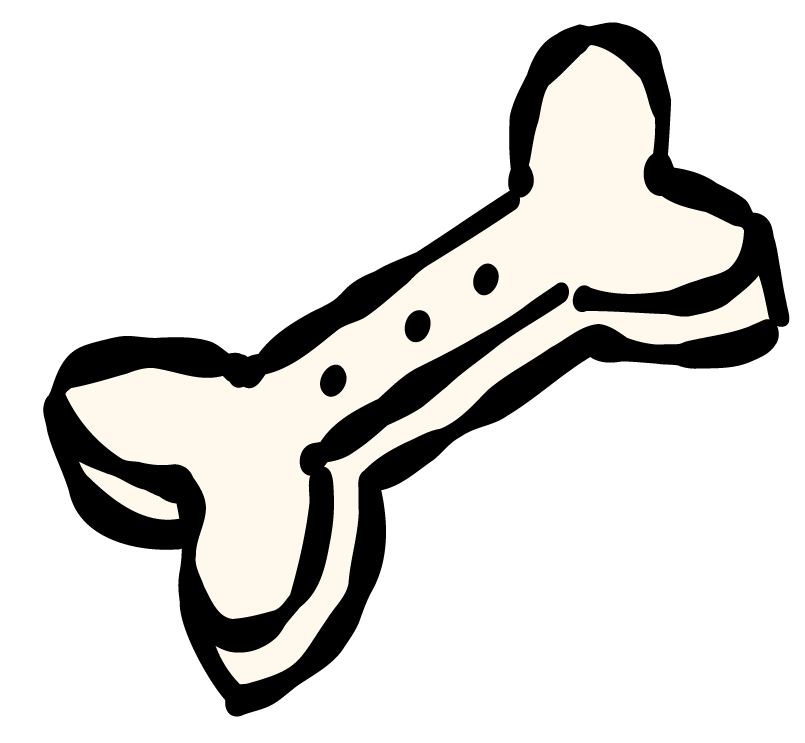 Coverage and benefits pet parents love
Generous coverage for accidents and illnesses
Free virtual vet visits for any health or wellness questions
Real, human pet parent support
Vet bill reimbursements within days via Venmo or direct deposit
No lifetime limits on chronic conditions
Choose any veterinarian or service provider
What does Rainwalk cover?
We founded Rainwalk because pet insurance policies need to provide better coverage and more value to pet parents, especially during emergencies. Our pet insurance provides generous coverage for common (and sometimes not-so-common) accidents and illnesses your pet may experience.
Pet insurance does not cover preexisting conditions, routine care, dietary expenses, or cosmetic procedures.
Our promise to pet parents
Rainwalk is a team of animal lovers who believe that no pet parent should have to choose between their budget or providing the best possible care for their pets.


We founded Rainwalk because pet insurance needs to provide better coverage and offer more value so that our beloved cats and dogs can receive the healthcare services they need, especially during an emergency.


Two of our company's core values are "do the right thing" and "build the best," which summarizes our relentless commitment to providing generous pet insurance coverage with valuable benefits.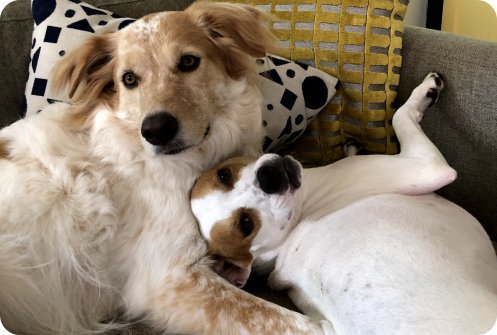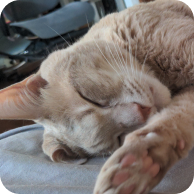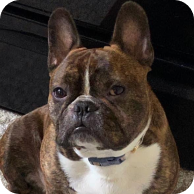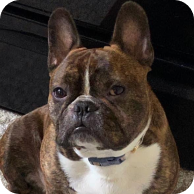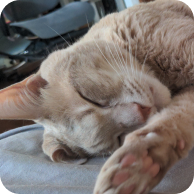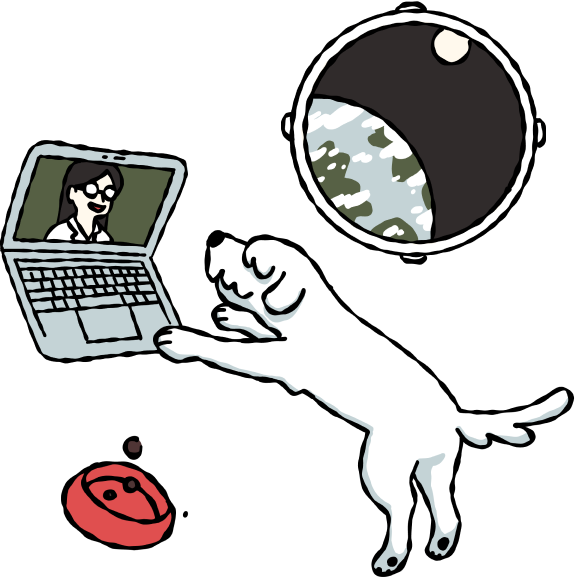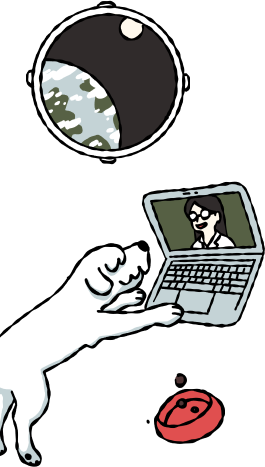 Rainwalk benefit highlight
Every Rainwalk policy includes free, unlimited access to televet visits for any health or wellness questions. No need to file a claim or pay for an in-person vet visit.
Rainwalk pet parents get:
Rainwalk policies are convenient to purchase, include valuable benefits, and provide caring pet parent support and hassle-free reimbursements. You can select from three plan options or customize your policy to fit your desired coverage and budget.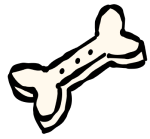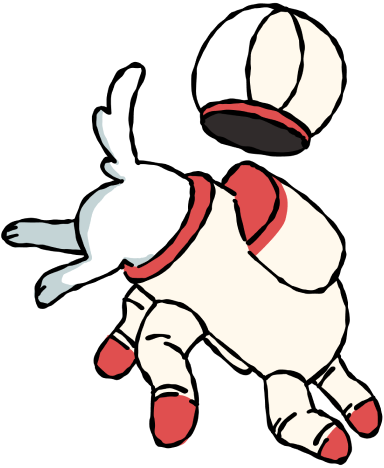 These points are standard across the industry for accident and illness policies. We'd want to know, so we're making sure you're aware too.
Waiting period
There is a 14-day waiting period before coverage is active for accidents and illnesses.
Pre-existing conditions
Medical illnesses and accidents that occur before your policy start date are not covered.
Routine expenses
Routine or cosmetic expenses like food and grooming are not covered.
Annual renewals
Pet insurance renews on a yearly basis, so your monthly premium will go up a bit as your pet ages.
Add more benefits to your pet insurance policy for a few dollars each month.

Exam fees not related to a covered accident or illness

Health conditions related to recreational breeding

Coverage for pet expenses like boarding, advertising, and holiday cancellations

Holistic and alternative treatments like acupuncture, chiropractic, and hydrotherapy
Coverage in 21 states and counting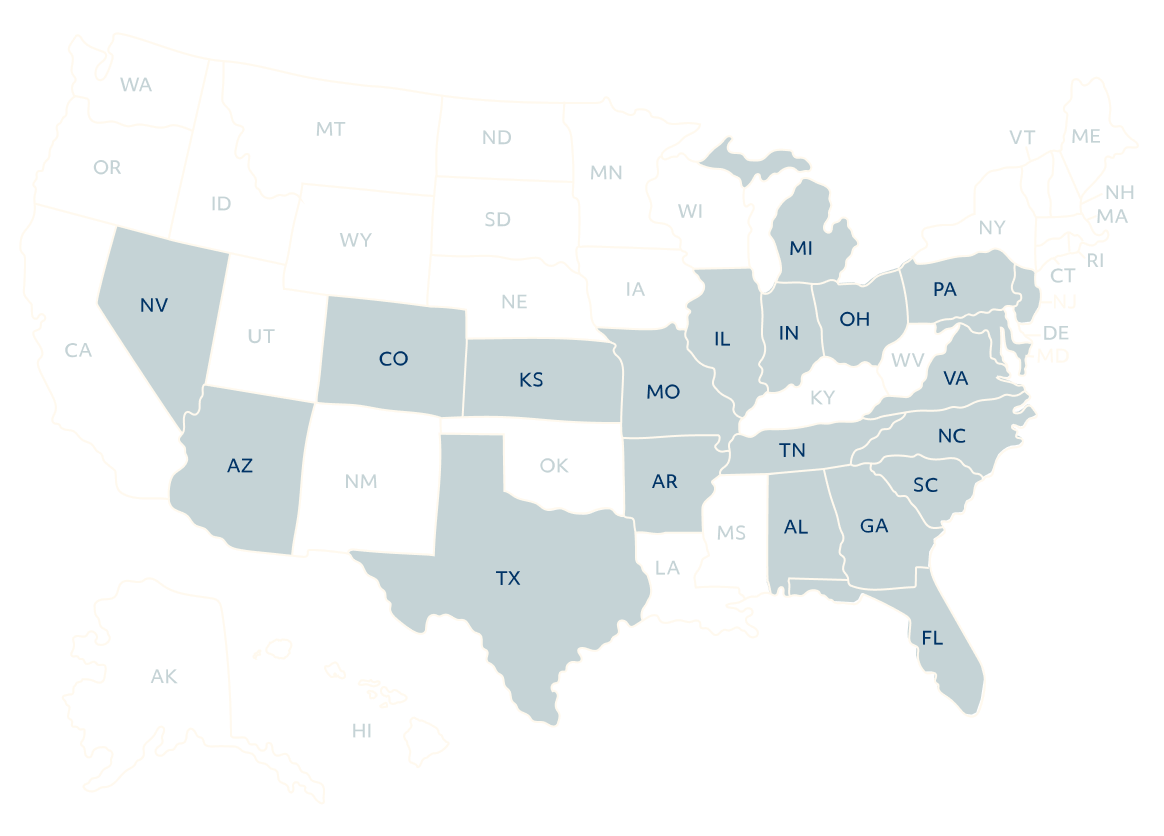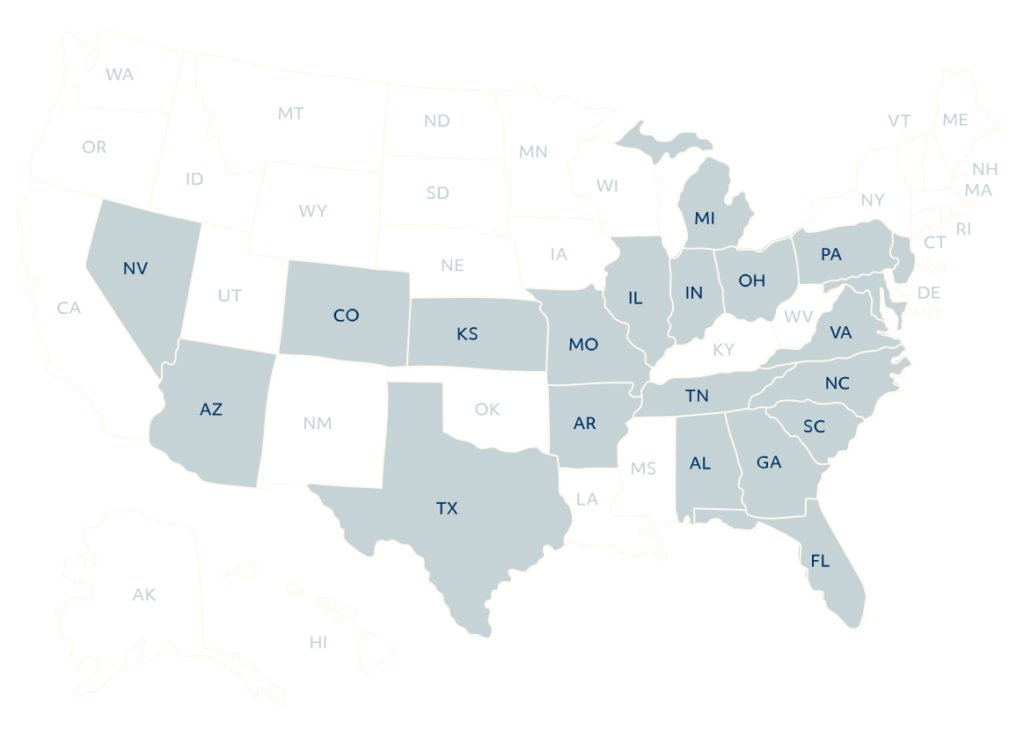 Don't see your state? We're working to expand our offerings across the country. Join our newsletter to stay up to date on our new state announcements.