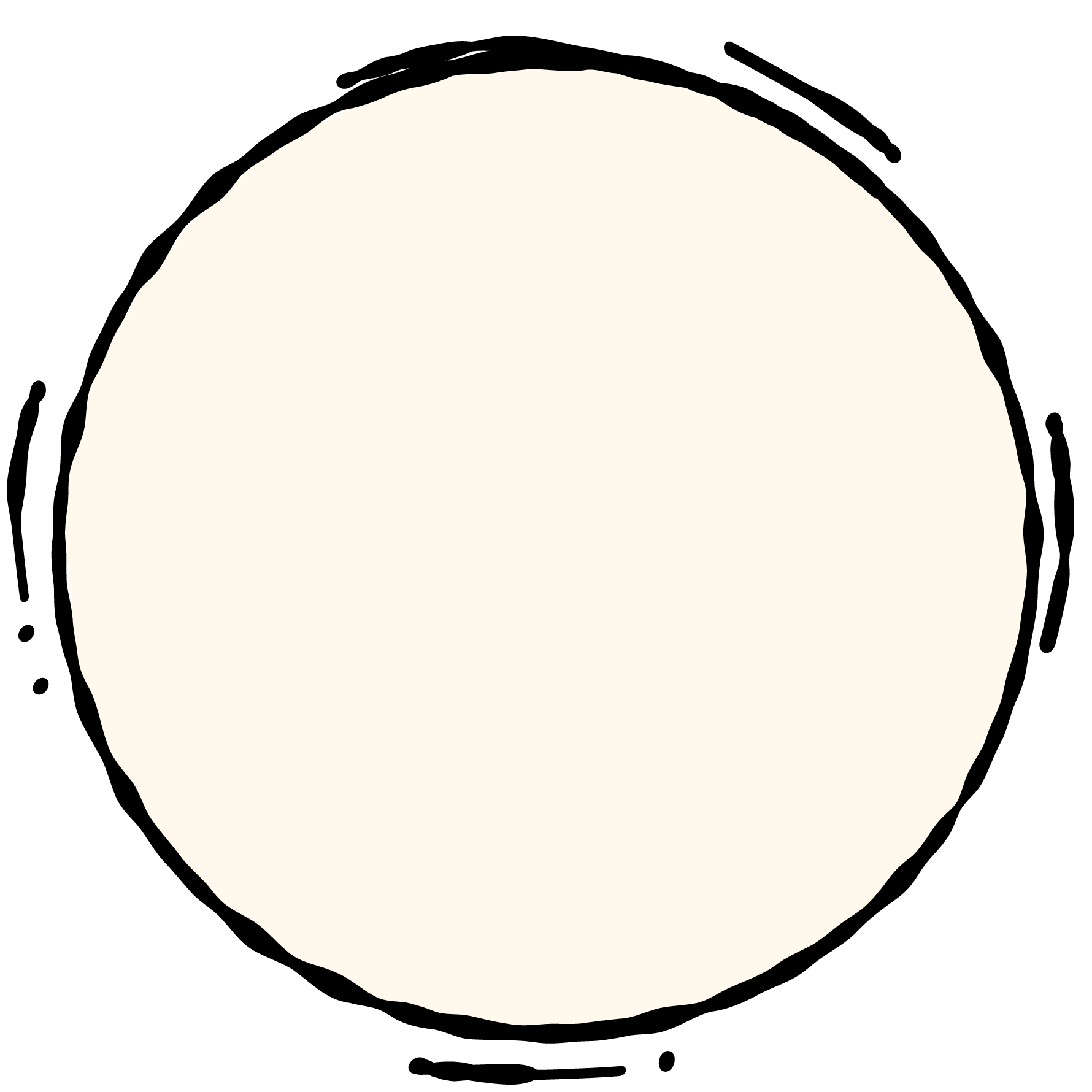 Pet insurance for
all your adventures
together
Pet insurance
for all your
adventures
together
Hassle-free sign-up. Generous coverage.
Reimbursements in days.
Hassle-free sign-up.
Generous coverage.
Reimbursements in days.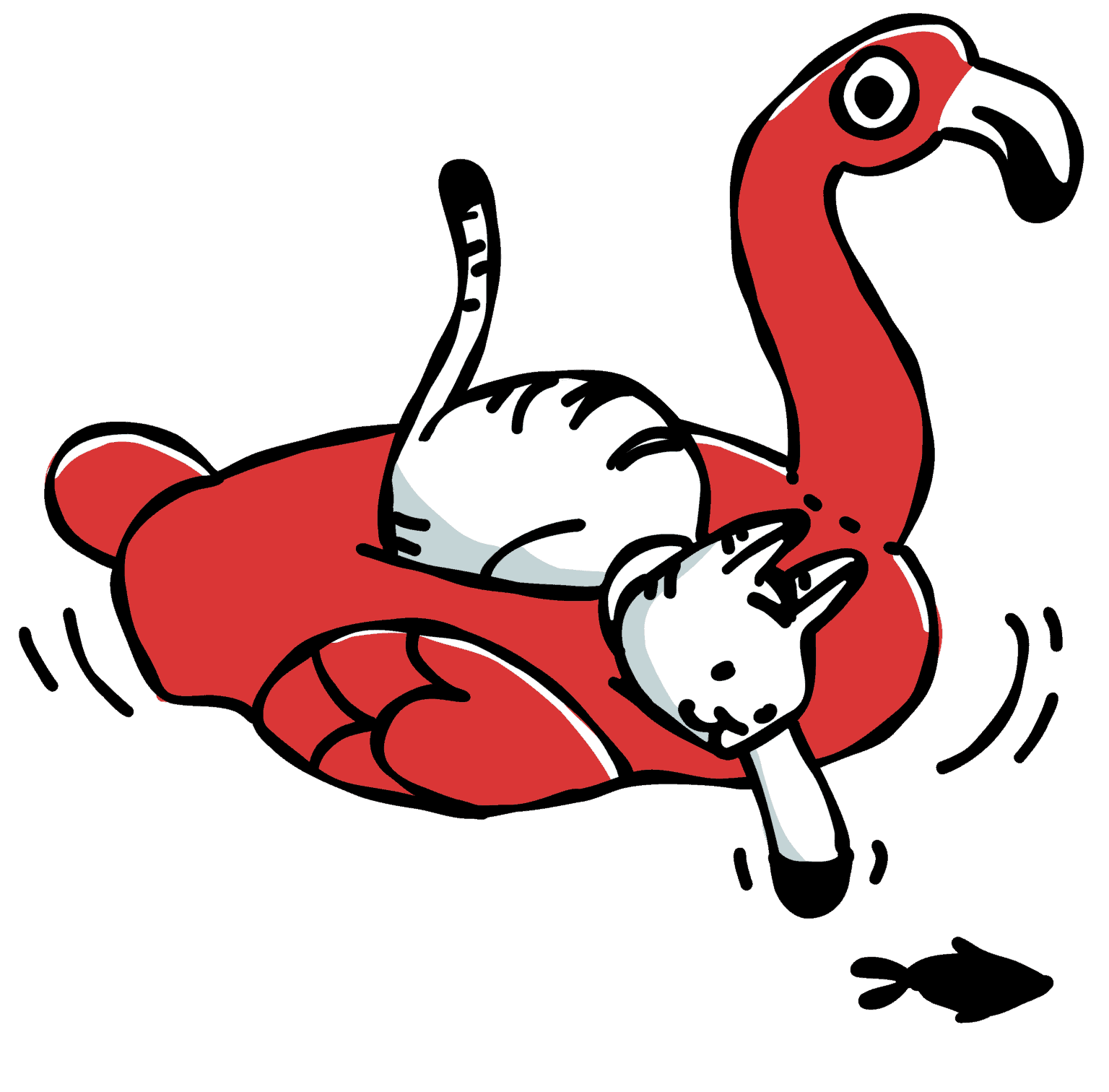 Pet insurance you can trust
What pet parents say about Rainwalk
"I cannot say enough good things about this insurance company. When I took the policy out I assumed I probably wouldn't use it in the near future because we adopted a healthy young pup but I was wrong. Our pup got hold of some medicine that required emergency medical attention including an overnight at the vet. Our claim was processed immediately and the money was in our account in less than 5 days. No problems whatsoever. Very pleased - and happy to report our pup is healthy and happy again- thank goodness!"
"I could not be any more thankful for having Rainwalk as my pet insurance for my trouble maker puppy! Not only is it super easy submitting a claim but they also got back to me within hours of submitting AND everything was covered. Pet insurance is worth it, especially with Rainwalk, don't let anyone tell you otherwise."
Signed up for a Rainwalk Policy not too long ago, submitted a claim, and less than 12 hours later I received confirmation of my claim being processed. Much better experience than other insurance companies when it comes to their explanation of what specifically was covered within the claim (I had multiple services in the same day completed.) Couldn't ask for a faster or more reliable service. Thank you Rainwalk!
Amazing customer service and very easy to submit claims. I purchased this insurance like many only hoping to use it in the near future for urgent health care for my newly adopted pet. But that quickly changed when she began to vomit blood. Took her to the vet and submitted a claim. Within 3 days my claim was approval and they covered 80% of the vet cost with the annual deductable savings me and my partner from a hefty bill and being able to keep our new kitty healthy. Extremely grateful for Rainwalk pet insurance
The pet insurance
coverage you actually need
Generous coverage with no surprises
Free virtual vet visits for any health and wellness questions
Hassle-free reimbursements within days via Venmo or ACH direct deposit
Real, human pet parent support
Choose any veterinarian or service provider
Pets are insured for their entire life
What generous
coverage looks like
We founded Rainwalk because pet insurance policies need to provide better coverage and offer more value to pet parents, especially during emergencies. Rainwalk policies provide generous coverage for common (and sometimes not-so-common) accidents or illnesses your pet may experience.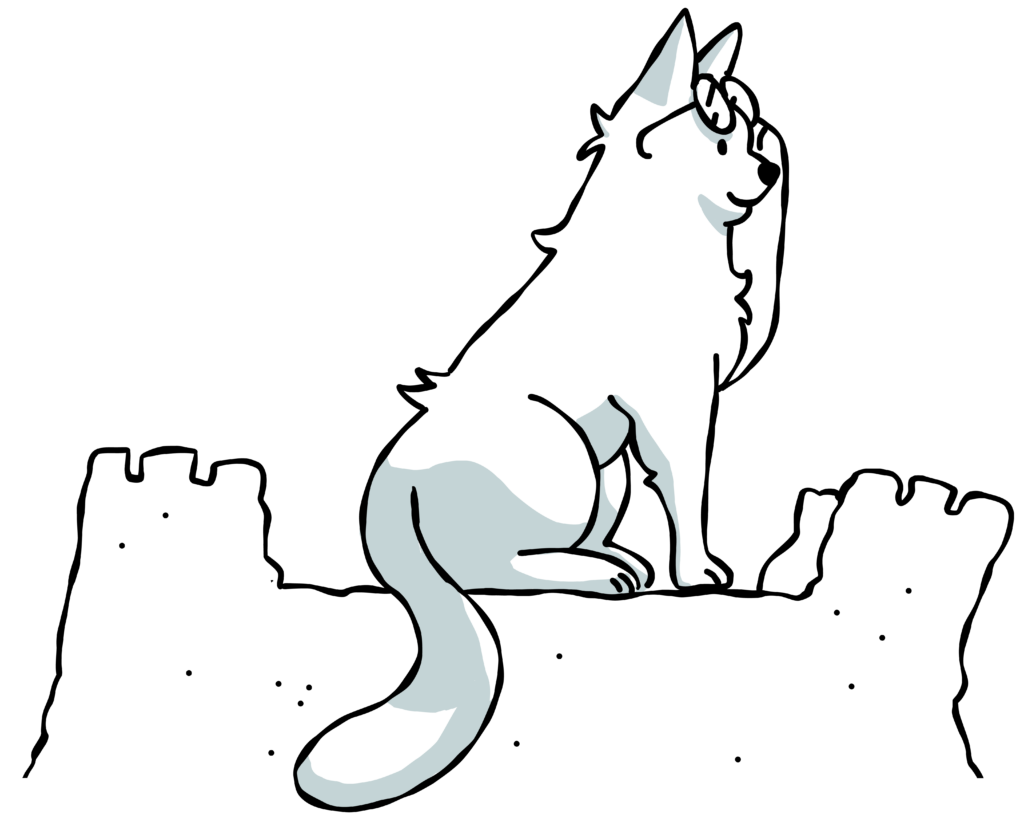 White-labeled pet insurance
Our APIs make launching pet insurance easy, fast and highly customizable to your business goals. Plus: it's a great-value product that you can feel proud to offer.
Whether you want to launch white-labeled pet insurance, offer policies to your clients 1:1, or integrate coverage into your employer benefits, we have flexible partnership options for every business.
Real, human pet parent support
Expert support for any coverage or pet health questions.
Our customer success team is available via phone,
email or text for any coverage-related questions. Call or text:
844-520-0041
Email:
help@rainwalk.io
Get free expert veterinary advice. Ask a licensed veterinarian any questions about your pet's care, whether it's their diet, behavioral observations such as separation anxiety, or if your cat or dog is experiencing an illness or injury.
to your account and schedule a free online healthy pet check up.